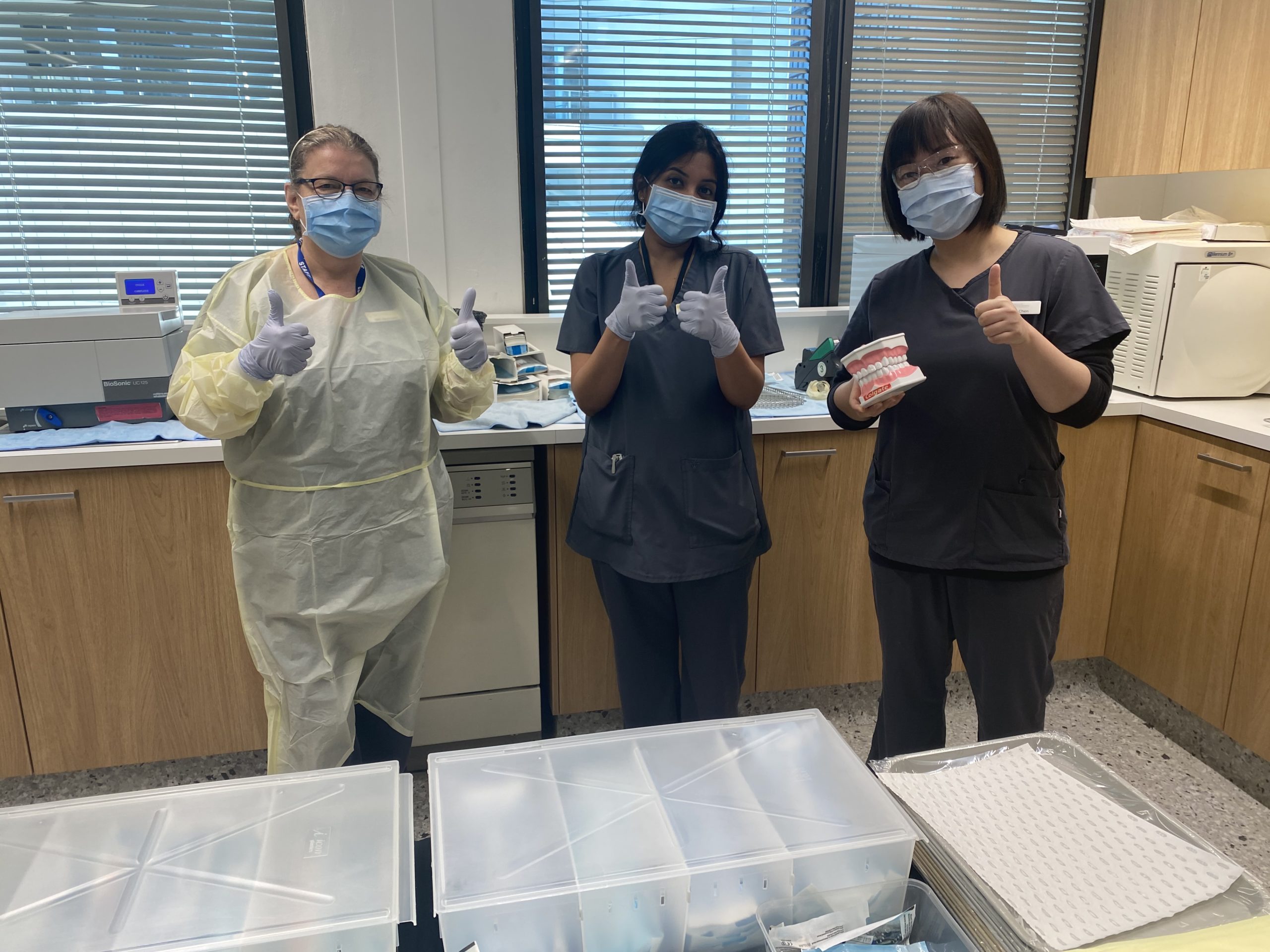 We have been shortlisted as a finalist!
Posted on November 24th, 2020
ADA NSW's Filling the Gap program has been shortlisted as a finalist for the Associations Forum's Achievement of the Year award.
Ten organisations – including national bodies – have been shortlisted for the award, which recognises outstanding achievements in a particular area or initiative.
Filling the Gap was highlighted for its work during the Financial Year 2019-20, which saw almost 200 ADA NSW members and volunteers provide pro bono treatment to almost 400 people worth close to $300,000.
The winning project will be announced at the Associations Forum's forthcoming three-day national conference, which runs from 14-16 December.
Filling the Gap thanks all volunteers, partner charities and patients for their wonderful support and contribution to this honour.