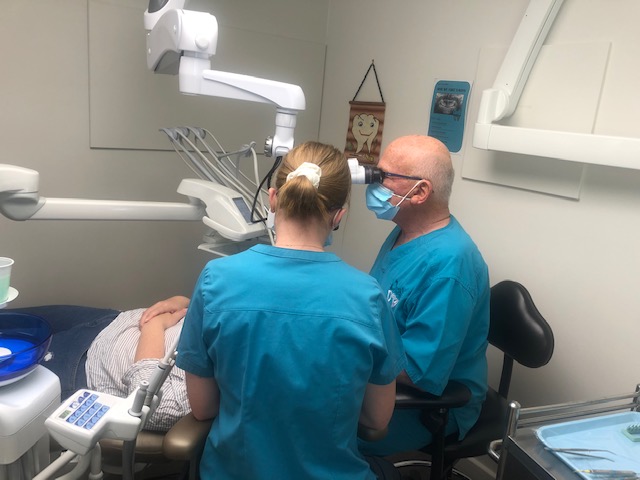 Bite Magazine media coverage – Charity calls on government to support immigrants' oral health care
Posted on November 22nd, 2022
Filling the Gap, the charity of the Australian Dental Association, NSW, is urging the government to help raise awareness of and support oral health care for immigrants.
This is in response to Australia's National Study of Oral Health that found 42 per cent of immigrants (up from 27-28 per cent in 2017-2018) avoid oral health check-ups due to financial difficulty and dental treatment costs.
The study also found that over a quarter of the overseas-born population rates their oral health as fair or poor. Compared to Australian-born adults, those born overseas who speak a language other than English at home have the lowest rates of accessing dental care.
"Good oral health is an integral part of good general health and wellbeing," Filling the Gap general manager Dr Sarah Raphael said. "Oral health can affect a person's diet and nutrition and has links to diabetes and cardiovascular disease. There are also wide-ranging social impacts including the ability to gain employment. Having access to regular oral health care and managing common yet preventable issues like gum disease and dental decay, is vital."
Filling the Gap aims to improve the health and quality of life of vulnerable people with poor oral health through the provision of pro bono dental treatment, education programs, and advocacy. The oral health care programs prioritise those in desperate need who are unable to access mainstream dental services, including asylum seekers and refugees, and vulnerable people with complex and chronic health conditions.
"We hope to raise awareness of the importance of good oral health with the immigrant population in Australia," Dr Raphael said.
"The data clearly highlights the inequity experienced among immigrants in their ability to access oral health services. The ability to pay for dental care was the major factor in their access to care.
"Filling The Gap urges the Government to better support oral health care to ease that burden, especially as costs of living expenses from groceries to rent and fuel continue to rise."