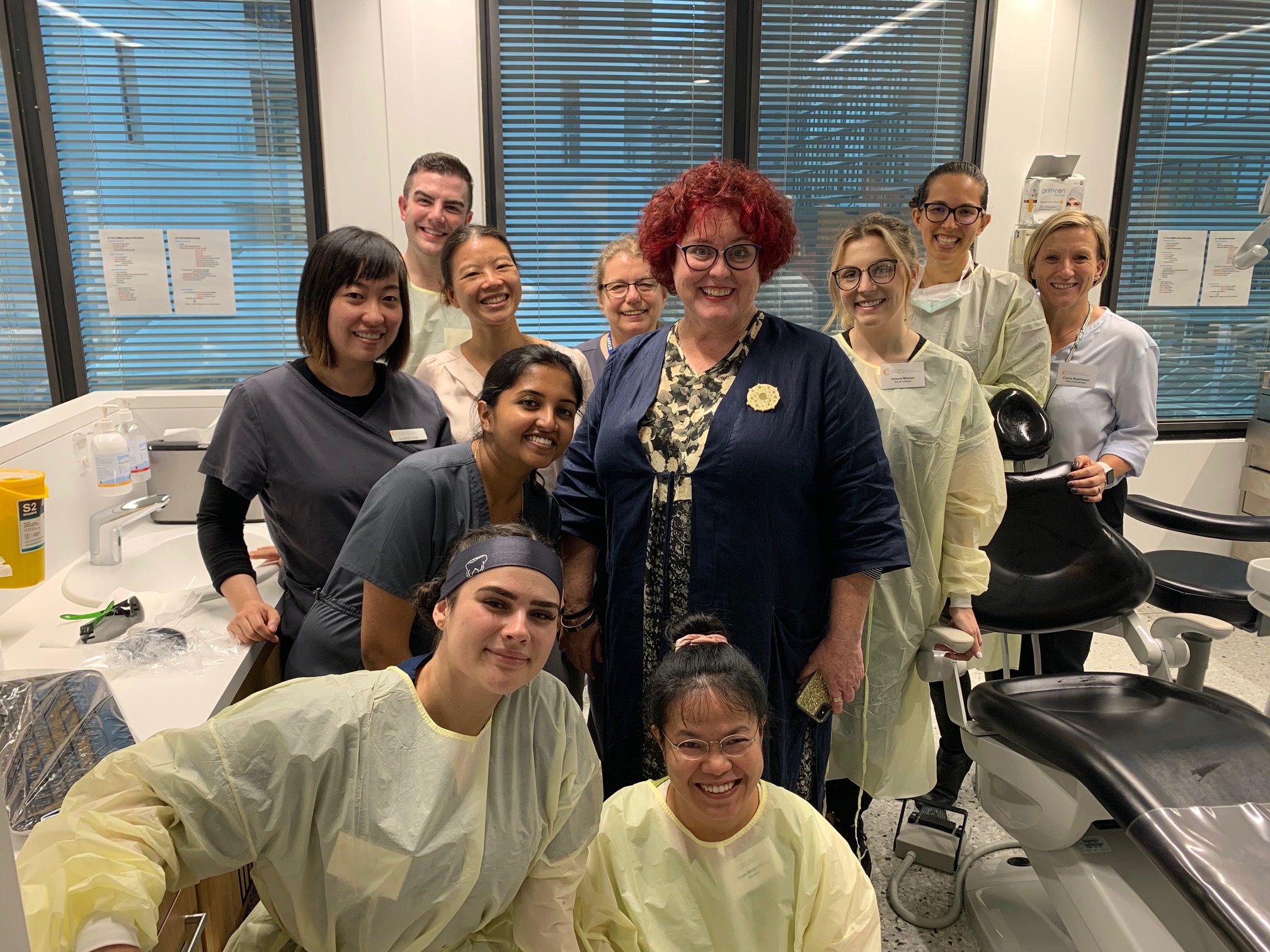 Bite Magazine Coverage: Charity 'fills the gap' for vulnerable patients
Posted on December 1st, 2020
Big-hearted volunteers have helped charity Filling the Gap provide hundreds of vulnerable patients with more than $300,000 worth of free dental treatment in 2020. The charity, an initiative of the Australian Dental Association New South Wales branch, provides pro bono dental treatment to patients in need.
Asylum seekers, homeless people, patients with drug and alcohol dependency issues and other disadvantaged Australians have been assisted by the charity, which has been shortlisted for the Associations Forum's 2020 Achievement of the Year award in recognition of its efforts.
"Good oral health is key to overall wellbeing. That's why helping everyone access dental treatment—no matter what their personal circumstances are—is so important," Filling the Gap acting manager Dr Sarah Raphael said.
"In a year impacted by COVID-19, about 200 ADA NSW members and volunteers supported Filling the Gap's dental programs. This underlines the generosity and spirit of dental practitioners and support staff and we thank them all hugely."
Filling the Gap works with several charities who refer patients to regular clinic days at ADA NSW's St Leonards base. The clinics are overseen by ADA NSW staff and feature volunteer dental professionals, including dentists, prosthetists, oral health therapists and dental assistants. Treatment provided on the day focuses on pain relief and essential care and may include fillings, extractions and periodontal care. Patients are provided with opportunities for follow-up appointments if needed or referred to community dentists.
"Oral health shouldn't be a privilege—it's a right," Dr Sarah Raphael said. "Through Filling the Gap, dental practitioners help those in need receive the dental treatment they deserve."
The charity has just launched a Christmas Smile donation scheme to fund services including treatments, interpreters and PPE for patients.